Everyday business leaders driving impactful sustainability
Meet the incredible teams of everyday leaders using GreenPlaces to meet sustainability goals that are good for business, good for the planet, and right for them.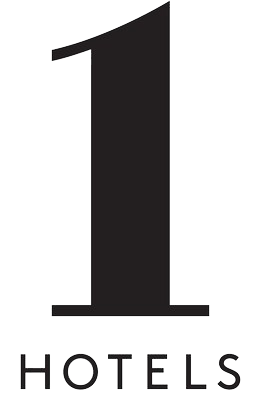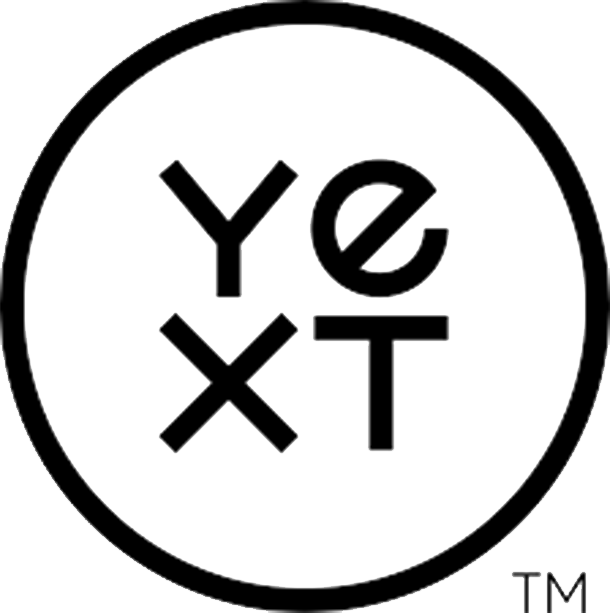 Everyday business leaders driving impactful sustainability
Meet the incredible teams of everyday business leaders using GreenPlaces to meet sustainability goals that are good for business, good for the planet, and right for them.
See how growing companies like yours are defining and delivering sustainability
Zuora improved accuracy and reported to stakeholders in <6 weeks
Zuora–a leading monetization platform for recurring revenue businesses–needs more than just insight into their footprint, they need a fast-moving, collaborative partner. In <6 weeks, from launch to report, Zuora produced their FY 2023 footprint using 60% more primary data in their Scope 2 emissions–improving reporting accuracy and reduction strategy effectiveness–and maintained carbon neutrality, sourcing 100% renewable energy for global offices for the first time. Up next, improving Scope 3 supplier reporting and efficiencies, and continuing to practice their sustainability philosophy: helping people subscribe to modern ways of doing business–ways that are better for people, better for companies and ultimately better for the planet.
"We switched to GreenPlaces because we wanted to work with an expert team focused on sustainability. Zuora needed a partner, not just software. GreenPlaces goes beyond supporting our carbon accounting and helps us find ways to reduce our carbon footprint."

– Luana Wolk, VP, Head of Investor Relations & ESG
Barcelona Wine Bar saved $75,000 and up to 30% on utilities across locations
Barcelona Wine Bar, a chef-driven Spanish tapas restaurant group, needed a clear and centralized view of their operational footprint across their 20+ locations. Upon integrating with GreenPlaces, and gaining visibility into cross-location spend and usage patterns, the team immediately identified $75,000 and 20-30% cost and emissions savings opportunities, through a combination of electricity, water, and waste at a few locations. As a truly triple bottom line company, Barcelona reinvests the operational savings in their employees–funding part-time staff healthcare and their employee relief program, B-Love.
"Working with GreenPlaces is a no-brainer, as both a one-stop-shop sustainability solution and a business partner. They provide much needed visibility, have helped us save over $75,000, and offer practical actions my teams implement to save energy. For Barcelona, sustainability is about operating more efficiently so we can invest more in our people, and GreenPlaces makes it easy and meaningful."

– Adam Halberg, CEO
NWS produced 20+ ESG policies and a solid strategy to ensure #1 client renewal
NWS, a trusted national telecom services provider, is building sustainability that empowers "solutions for the world we need next" and wins business and secures investment. When their biggest customers and portfolio investors request ESG information (like data, policies, and practices), NWS needs to act with ease, speed, and accuracy. In partnership with GreenPlaces, NWS measured their latest footprint in <1 month (thanks to existing platform integrations), ran a materiality assessment, and established a robust ESG policy center (20+ active policies from the template library) to easily share and scale across customers, investors, and employees, and bolster future business.
"To NWS, sustainability means progress. Progress in better serving our customers, growing our business, understanding our impact and enacting practices and policies that prepare for the future. GreenPlaces is a partner in sustainability, who supports our progress and grows with us."

– Jenn Viklund, Chief of Staff
Salesloft rallied 2500+ employee actions for Earth Month challenge
Salesloft, a leading sales engagement tech company, practices sustainability as an extended core value: taking care of people. When "Lofters" (employees) voiced a strong interest in sustainability, Salesloft's People team called on GreenPlaces to support their employee engagement initiatives. Lofters' join all-hands and lunch & learns, weave sustainability into their day-to-day work with customers, and show up in droves for activities like GreenPlaces' Tiny Climate Acts–taking 2500+ individual sustainable acts during Earth Month, resulting in 2500+ trees being planted. A win-win-win for Salesloft, Lofters, and the environment.
"We practice sustainability because it helps us better serve our customers, foster connections amongst Lofters, and contribute to a greater world. GreenPlaces gives us a platform to provide our employees with meaningful ways to engage with each other and rally for sustainability. Collectively, we're enriching our employee experience, nurturing culture, and reducing our footprint – a win win win."

– Winston Tuggle, Sr. Director, Talent Management & Development