Trusted by growing companies across all industries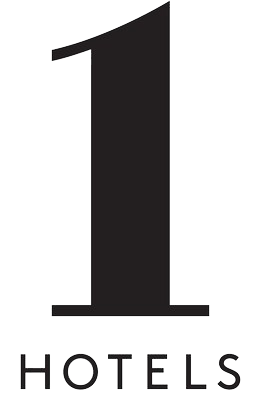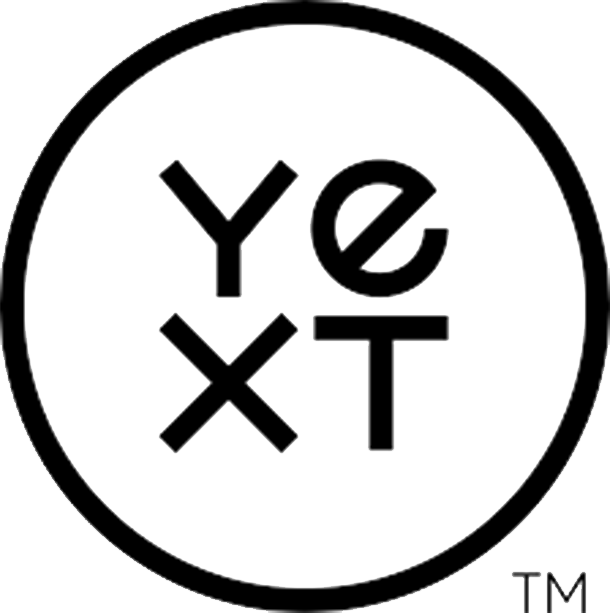 …and educators like you.
"They've been a close partner, helping us measure our emissions and engage students, parents, and faculty in the whole process. We're happy with what their work has meant for our sustainability efforts and student knowledge of the sustainability discipline. Their team has been flexible, positive and fun – for our students as much as our adults."
– Michael Ulku-Steiner, Head of School, Durham Academy
Your all-in-one sustainability platform
One platform to meet your sustainability goals–no matter your business or where you're starting from.
Progress can and should be both sustainable and rewarding